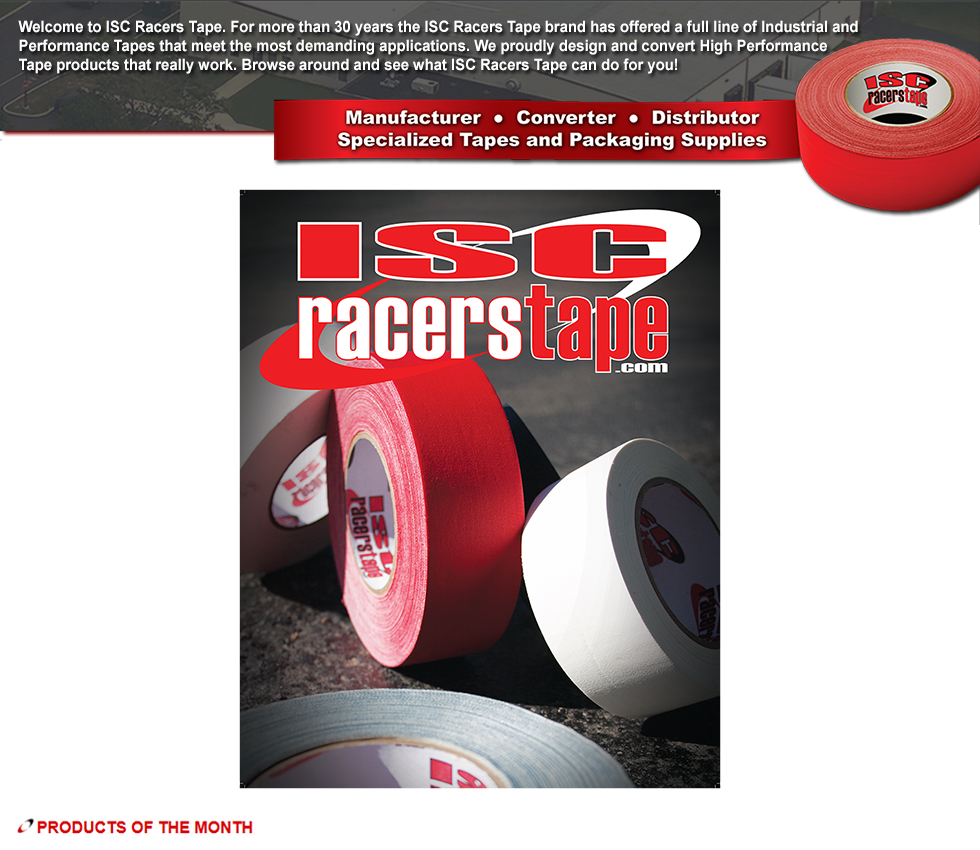 Dull Finish Gaffers Tape
---
Dull Finish Gaffers Tape - The preferred choice of the pros! Dull Finish Gaffers tape is a MATTE Finish, vinyl-coated cloth with a synthetic rubber resin adhesive. Anybody who has ever used Gaffers Tape in place of Duct Tape never looks back. The matte cloth finish does not reflect light or leave residue on wires. Widely used in the entertainment industry and a very popular tape in the racing market. Dull Finish Gaffers Tape comes in 11 Standard colors and 4 Neon colors.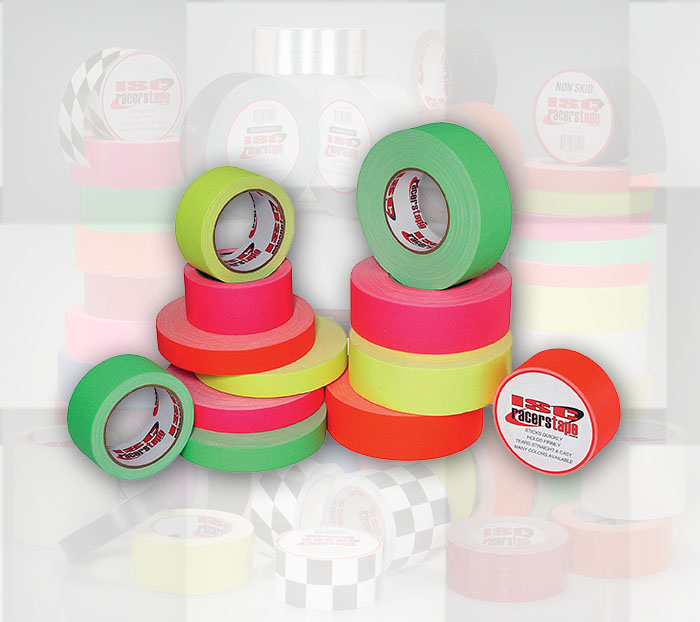 ---
Surface Protection Tape / Helicopter Tape
---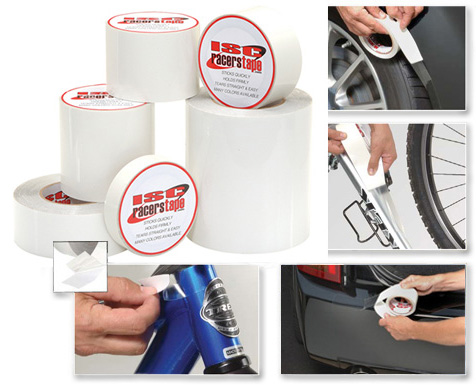 Surface Protection / Helicopter Tape is a super tough, clear protective urethane tape that is virtually invisible. This paint protection film is made to protect any surface that is prone to scratching, chipping, or weathering. It has a removable backing so that you can cut shapes and sizes then remove the liner and apply. Applications for Surface Guard Tape are endless. From passenger vehicles, bicycles, paddleboards, surfboards, canoes, semis, motorcycles, racecars, RV's, street rods, snowmobiles, and everything in between, ISC's Surface Guard can do the job. Protect your investment for years to come! Available in two different thicknesses' 8 mil, and 14 mil, both UV stable.
---
| | |
| --- | --- |
| | Racers Tape is a subsidiary of For all your Tape and Industrial packaging needs |
---
ISC Racers Tape
87 Towpath Road
Fairless Hills, PA 19030
Toll Free: 800-220-TAPE
Phone: 215-295-2300
Fax: 215-295-6602
E-mail Racers Tape
---
Copyright © ISC Racer's Tape All Rights Reserved.